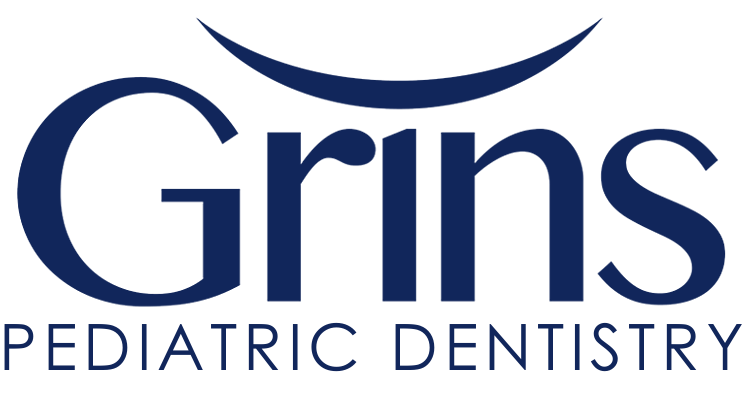 Welcome to Grins Pediatric Dentistry
As one of Northshore's pediatric specialist, we believe you will find that we have something unique to offer your child. Our mission centers on creating a safe and positive environment while improving the oral health of children. We strive to deliver an excellent, customized experience for each child.
Grins Pediatric Dentistry is a trusted place to find the highest quality care, information, and education for you and your child. Most importantly, Dr. Suzy C. Pope, Dr. Risa Hurwich, and Dr. Elissa Teasdale understand that children need to have a fun and comfortable dental experience.
We provide all aspects of dental care for children from infants to young adults in the North Shore area of Chicago. Dr. Suzy, Dr. Risa, and Dr. Elissa emphasize preventive care for all our patients. Total care begins with regular hygiene visits, regular checkups, and continued home oral health routines. Dental care relies on home hygiene diligence and a good parental example.
We are excited to provide Kenilworth and Highland Park along with the surrounding towns of Winnetka, Wilmette, Evanston, Glencoe, and Glenview with specialized dental care for infants, children, and teens. To schedule an appointment for your child, please contact our offices. We look forward to meeting you!